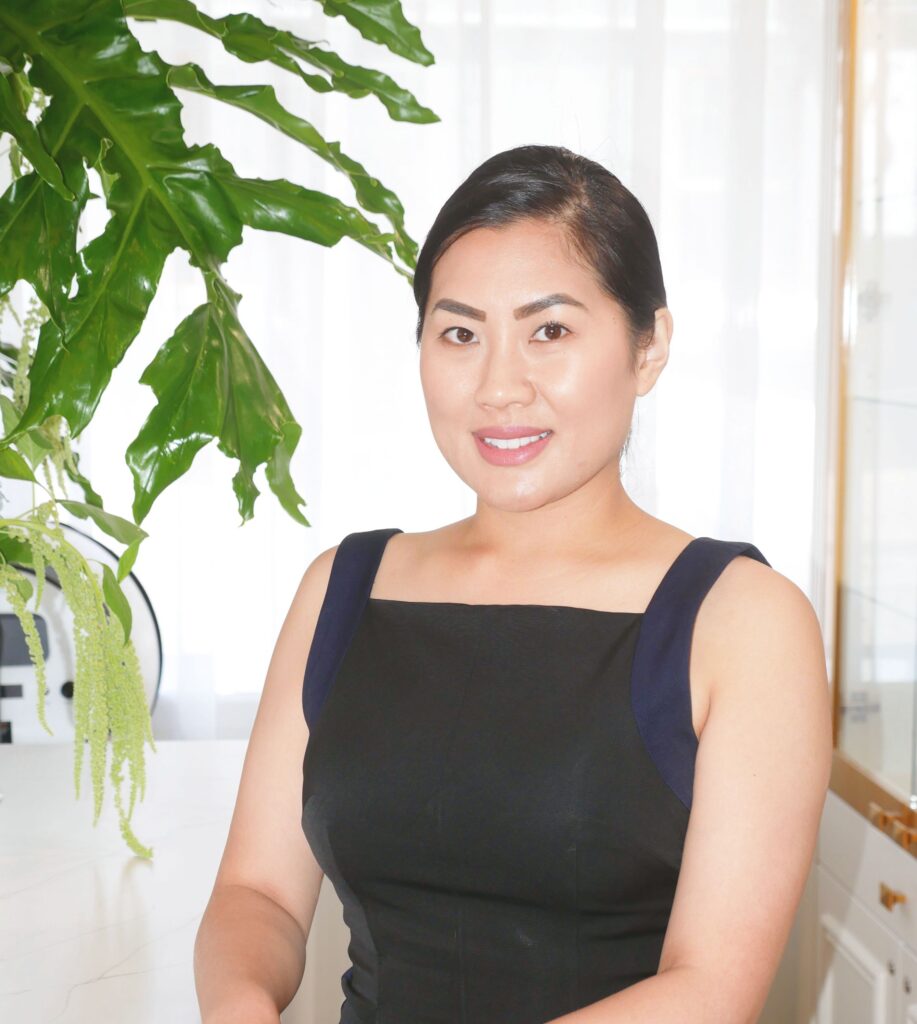 ABOUT
The beginning of The One Skin and Wellness has been a natural progression and a project of love, by principal Dermal Clinician; Leanne Tran.
Leanne took her first steps in her dermal career 12 years ago, where she worked in prestige and luxury 5-star environments including Spa Hayman on Hayman Island and Chanel in Melbourne. Leanne naturally fell in love with helping others improve their skin health and had a strong interest in working with Australia's most highly regarded Plastic Surgeons and Doctors in Australia, where she gained her skills and experience for many years.
Leanne completed her Diploma of Beauty Therapy 12 years ago, where she also obtained both her CIDESCO and ITEC international qualifications. Wanting to further her knowledge for skin, Leanne decided to undertake The Bachelor of Health Science in Dermal Therapies and completed her undergraduate in 2014. Since then, Leanne enjoys attending the world's best medical and aesthetic conferences and is always researching about the latest trends in scientific and evidence-based treatments. Leanne also divides her time between two very important roles. She is the Clinical Practice Manager at The Australian Dermal Science Institute, where she loves to impart her knowledge with her students who are following their dreams of becoming the next generation of Dermal Therapists and Clinicians in Australia.
Cultivating her knowledge and deepening her passion over time for healing and helping clients with their skin needs, Leanne began the idea to establish a home to treat and improve skin health and wellness in opulent surroundings. Leanne has always stayed focus on caring for her clients while being able to achieve results.
In November 2020, a year that changed many people's lives, The One Skin and Wellness was established for clients wanting to obtain the healthiest and most radiant version of their skin. As we like to say be
"The One, like no other".
We hope to take skin and wellness treatments to the highest level!
With Love,
Leanne Tran