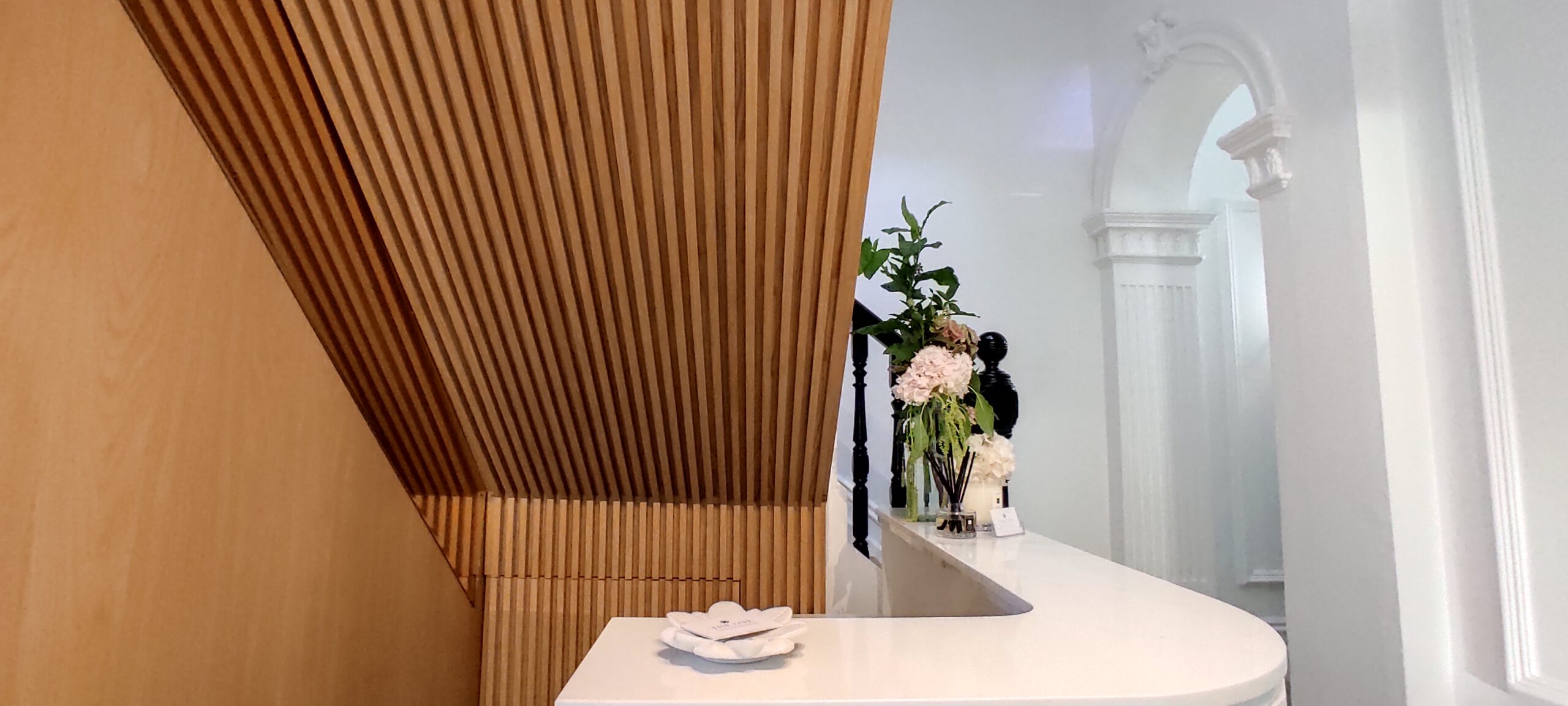 CAREERS
JOIN THE FAMILY AT THE ONE SKIN AND WELLNESS
Results driven and in the forefront of achieving results, The One Skin and Wellness looks at caring and treating clients with a whole new approach.
With Uni qualified clinicians and with a strong background in the dermal industry, The One skin and Wellness team ensures we deliver and go to all lengths to make sure we deliver nothing but first-class experience for our clientele.
To become a part of The One Skin and Wellness family you need to have a strong passion for Skin, and its health.
The applicant is required to have completed a Bachelor of Dermal Science, ideally working in the industry for minimum of 3 years with an established clientele base.
The candidate will have an exceptional work ethic and meticulous time management skills and of course have a love for skin care; you know all your ingredients and how they benefit the skin!
Your strength will be your ability to connect with your clients, ascertain their needs, plan and prepare a care plan suitable specifically to them. Managing clients skin plans for long and/or short term to ensure client is achieving the best version of their skin.
Knowing your clients treatment plans, schedules and prescriptions inside out is imperative along with the ability to prescribe a skin care routine and to encourage clients to maintain skin health at home is second nature.
Working towards staying educated in the field and any advancements is important to ensure they are providing the most up to date care with their treatment plans.
After all we are a clinic who provides a customized outcome driven service!
The right clinician will further be trained in The One Skin and Wellness' exclusive range of treatments and Laser Therapies.
Our clinic equips some of the most advanced and latest lasers in the field and know the right candidate for our clinic is experienced, confident and loves to work with light/laser based devices.
We are a small devoted group of skin professionals who love what we do and look forward to welcoming our next skin expert to our clinic.
To apply, please email us at info@theoneskinandwellness.com.au with your CV & Resume.